September 12, 2012:

We are all suffering from "Cabin Fever", this will be our "regain our sanity" trip before the October WDW trip.

I have checked and rechecked Alf's fluids, gases and general overall being.  We are leaving Thursday, September 20 and returning home on Monday, September 24.  We have reservations at Andy Williams's Moon River Theater on Friday night.  Da Boys are ready to go somewhere!

We have reserved a luxury site with a patio, chairs, and a glider.  Branson KOA also offers FREE pancakes until October, a shuttle to the Branson attractions and a dog park.  Branson is about 4 hours south of Blue Springs so it will be a nice get-a-way (if the weather holds).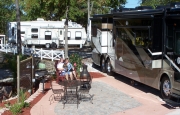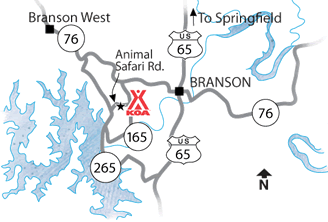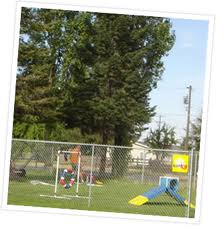 September 17, 2012:

Trip canceled!  Previous commitment re-surfaced.  Really bummed as we were really looking forward to getting away.  Oh well, only 35 days to Disney.